Successful Sold-out cd-release show LUXOR LIVE!
Last sunday was the cd-release of my new album REVEAL and I'm still enjoying this moment! I look back on a wonderful day with lots of lovely people and lovely comments. It was a very special happening for me and I feel privileged to have such a great team of musicians and friends around me. I want to sincerely thank everyone who has made this day a dream come true & Lex Hulscher for the great pictures that were taken! X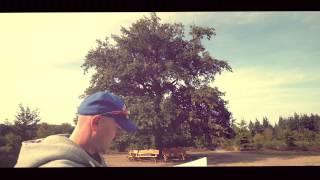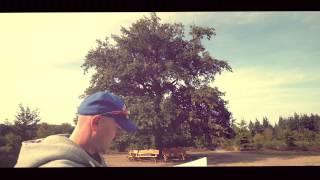 NEW VIDEO' THE OAK TREE' ONLINE!
Sometimes it seems no coincidence that some people cross your path. People who make an indelible impression on you. They give you insights, nice conversations and make you more aware of the fact that nothing is taken for granted and we must especially enjoy life and each other. This song is a gift for Aad van der Kleut & his family. For being such an inspiration to me 'cause of their strength & positivity during a intense period. The Mighty Oak is a symbol of courage a