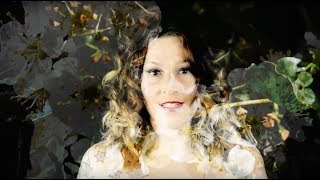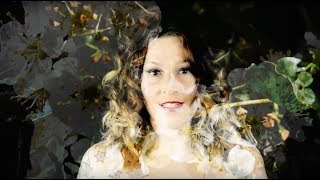 New video 'Anyway' out now!
Hi everybody, I proudly present to you the brandnew videoclip of the song ' Anyway'! The song is about an old love that came to an end, but forever has a place in the heart. Thanks for sharing and enjoy! Love & Peace, Elles
Indulgence Show London, Hammersmith
Only one week to go before we (Mark, Caroline & me) fly to London to promote my upcoming Vinyl REVEAL! Great to be a part of The Vertere Acoustics Family and perform on stage in Hammersmith together with CAEZAR (Joe Donnelley & JJ Gilmour). Looking forward meeting everybody and enjoying our 4 days stay in London & The Indulgence show. Check out these cool posters made by Vertere!