I had the honour 2 amazing gentleman visiting my place today! Mister Tom Schaffer & Mister John Pinkerton from London, both veterans who...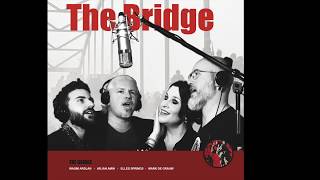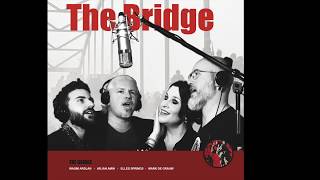 ****OUT NOW***! The Bridge
75 years after the start of Operation Market Garden, we are proud to present our song The Bridge. In this song we honor the veterans who...